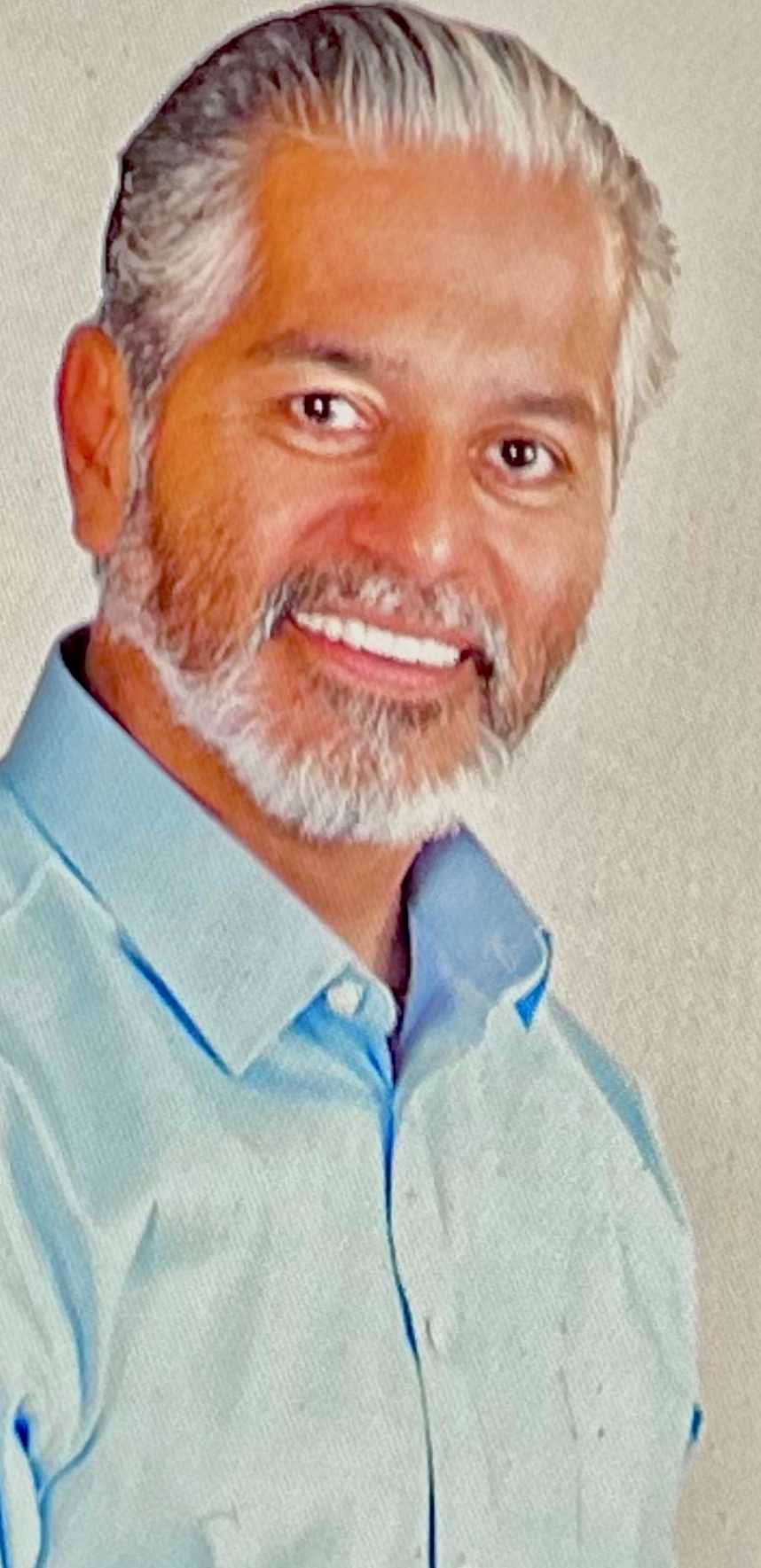 Review Us! (Updated Friday, June 4, 2021)
Senon here, please take a few minutes and post a review on Google Maps.
Search for us with "senons hair studio", or click here

With the COVID-19 pandemic fading away, the studio has been busy with patrons and a high volume of hair service appointment requests from potential clients.

Thank you again,
Senon @ Senons hair studio (512-924-2116)
Special Announcement! (Updated Wednesday, March 3, 2021)
To all my clients/friends, fellow salon owners and staff members.

We are still wearing masks at Senon's Hair Studio.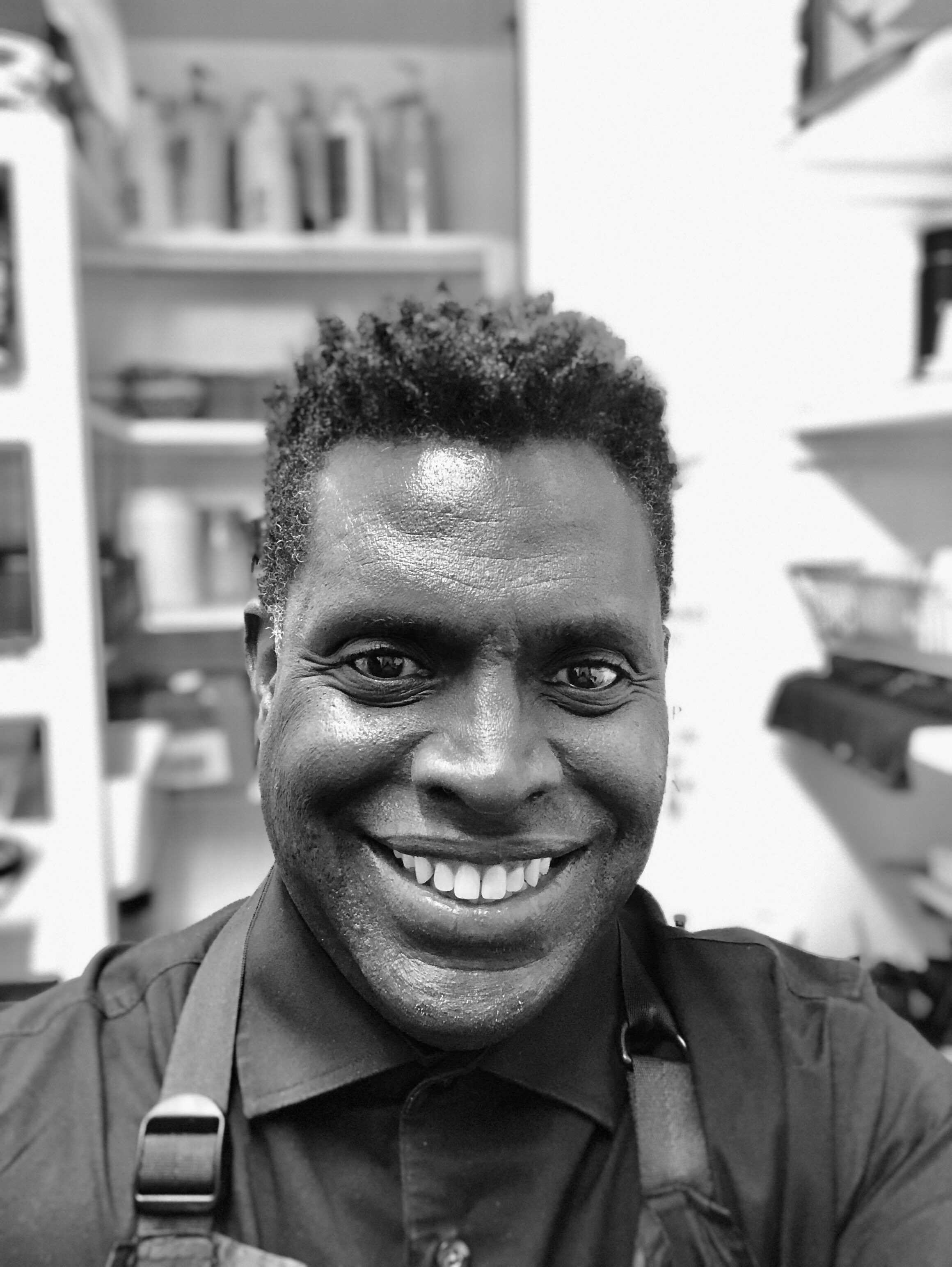 We are excited and pleased to introduce A.K.B. to Senon's Hair Studio

http://www.akbdesigns.com

A.K.B hairstylist and barber has spent over 20 years redefining the paradigms of hairstyling for men and women alike. His pairing of modern vision and timeless technique results in a perfect combination of style and class.

His truest desire is to see the beauty that lies within people, and reveal it to the world. Hair is one of the many ways to draw out that existing beauty. Passion and ambition drive him to enhance the image of clients and infuse creativity, individuality, and uniqueness to the services he provides.

To achieve this ambitious objective, he made an educational investment in both related and unrelated subjects. Holding a Bachelors of Science in Mathematics from the University of Texas in San Antonio and having attended Rofflers School of Hair Design in Austin, Texas, he has a firm grasp on conjoining abstract and concrete concepts.

He is a Certified DevaCurl Design Specialist with training in hair design and coloring techniques, and is certified in Keratin Complex Smoothing Therapy services.

a.k.b. firmly believes in executing the desires of the client, as well as educating them on the parameters involved. In short, knowing what the client wants is important, and giving the client what they need builds a relationship on a foundation of trust.
Senon's Hair Studio is located at:

5450 - 5A
Bee Caves Rd.
Westlake Hills, Texas 78746

To schedule an appointment, call:
512-924-2116

With 30 years of experience and training, Senon prides himself on customer service and customer satisfaction for hair-coloring, hilighting techniques and cutting techniques.


Senon's Hair Studio is located just minutes from Austin's downtown hustle and bustle with plenty of parking for clients and a staff of 3 professional stylists.


Senon's Hair Studio will open its doors for the first time on Sept. 1st, 2020.


Senon's Hair Studio thanks everyone for the continued support and is looking forward to this new adventure.
Senon Reyes, Jr.
512-924-2116
Click here for directions to the Salon, or call us at 512-924-2116.